ICLEI Kaohsiung Capacity Center, ICLEI KCC
ICLEI Kaohsiung Capacity Centre (ICLEI KCC) was established in 2012 and funded by Kaohsiung City government, which is also the first city in Taiwan to join ICLEI. As the first capacity building center in East Asia, ICLEI KCC serves as the platforms to give voice and bring all the ICLEI members in Taiwan and East Asia countries close together. For them to make connections and understand the challenge and innovation solution on sustainability development.
In order to build capacity for sustainable development, ICLEI KCC works closely with various regional offices, public and private sectors and experts. We provide conferences, workshops and training for information and knowledge exchange. Also the education centers for policies formulation and management for sustainable development. The wide array of topics including, Climate Change, Disaster Risk Reduction and Adaptation, Resilient Development, EcoMobile, Cities Biodiversity, Smart City and Circular Economy. So as to link up with the world and increase visibility, ICLEI KCC not only coordinate its members to attend the international events, like COP, Resilient Congress, ICLEI World Congress, but also hold the international conferences related to environmental sustainability.

ICLEI 永續發展五大方向 (ICLEI 蒙特婁承諾與策略願景 2018-2024):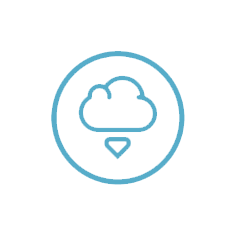 Low Emission Development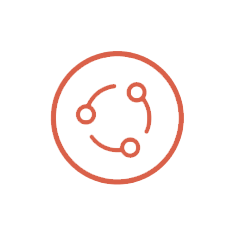 Circular Development

Nature-Based Development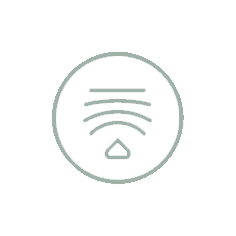 Resilient Development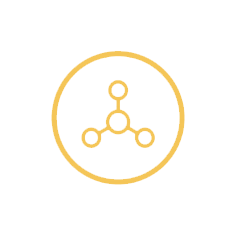 Equitable and People-Centered Development

ICLEI 十大倡議:
Sustainable City
Low-Carbon City
Resource-efficient and Productive City
Resilient City
Biodiverse City
Smart City
EcoMobile City
Happy, Healthy and Inclusive Communities
Sustainable Local Economy and Procurement
作 Sustainable City-Region Cooperation